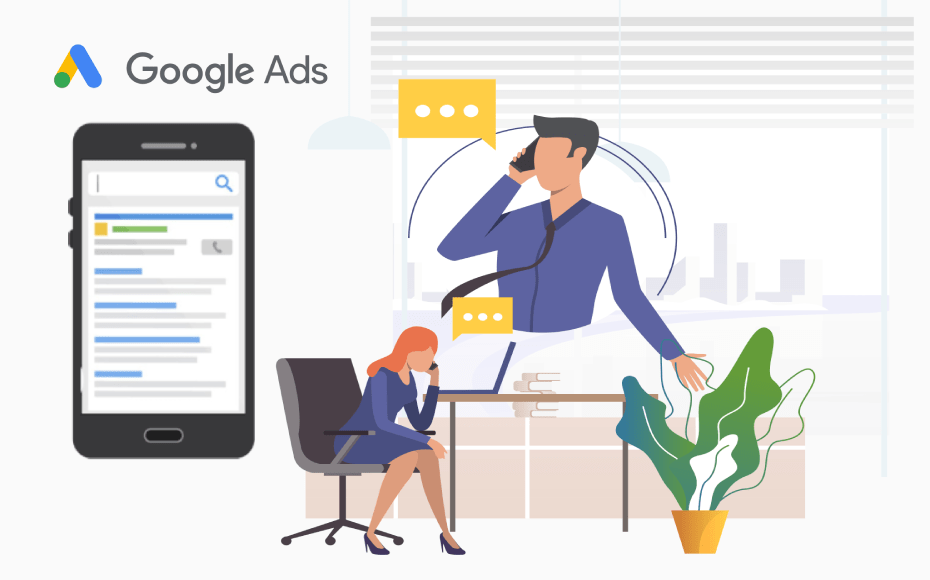 Optimize Ad Campaigns For Best Results With Google Ads Management
Are you struggling with seeing some potential leads coming your way, then it's best you hire a professional ad management service to help you optimize your Google ads. Running an optimized ad campaign has many benefits among which the most prominent one is getting leads, conversion & sales. We have a diverse team of Google campaign managers in Brooklyn NY who are highly skilled in working with clients belonging to a variety of industries. We help organizations transform into rich profit-making machines. Don't wish to waste your money by investing in the wrong places?
Paid Search Marketing To Get More Conversions
Paid marketing can be highly rewarding for your digital businesses but they might only work best for your online campaigns if they are crafted under the supervision of experienced PPC managers. It's where Allure Digital comes in. We are an Adwords management company in Brooklyn NY who have ample experience in crafting some of the best Google local ads for our customers.
Our Google AdWords company will work with you to increase your CTR and eventually increase your conversions. As a full-time digital marketing service, we spend our time monitoring campaigns and finding ways through which we can improve your Google ads for the best. We monitor campaigns consistently and find ways to improve it for the better.
Are you in need of building a PPC campaign from scratch or do you want to build one from the ground up? Allure Digital can assist you with building the best PPC strategy for your digital business.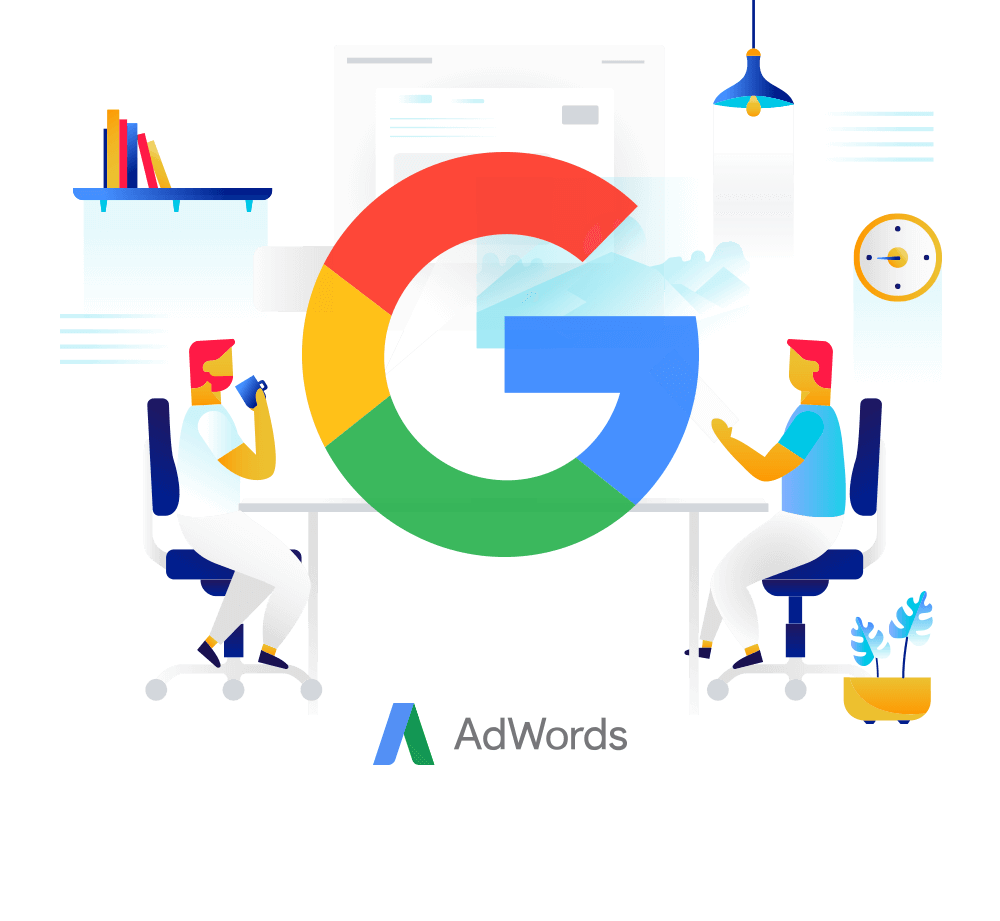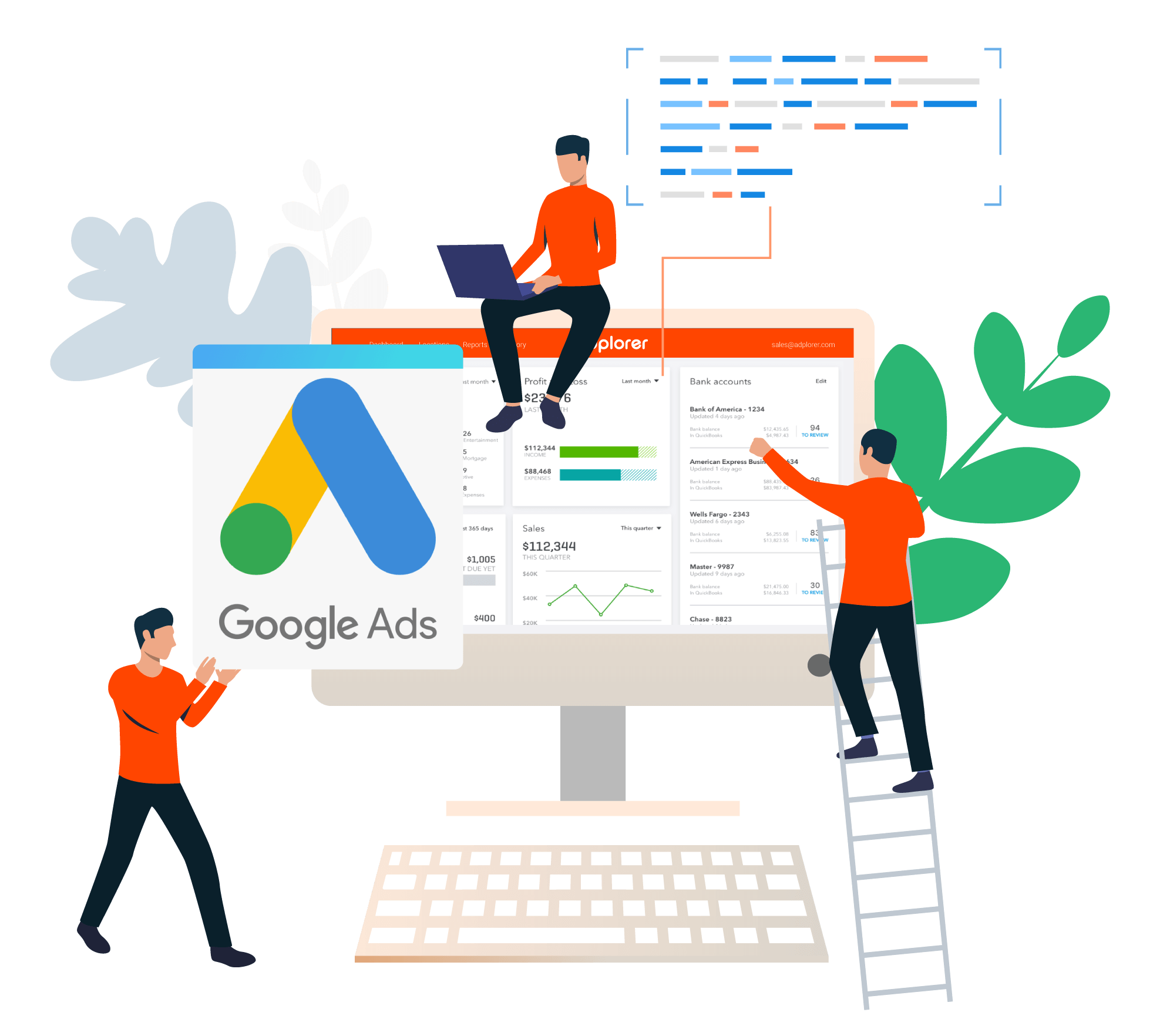 We Design Landing Pages & Work On Conversion Rate Optimization
Wondering about paying the budget and getting non-working clicks in return for it? We optimize search & display ads to make sure your ads get maximum clicks. It's why we create competition crushing ad campaigns supremely governed by our professional Adword management service in Brooklyn NY. Capturing the interest of a lead is one part of the whole game; convincing them using a highly engaging & result driven pitch is the main thing. If your landing page design and content isn't convincing enough, your leads will always choose to walk away from your doorstep without second thoughts. We understand how effective messaging can trigger the right emotions in target customers and convince them to make a purchase. Our PPC managers deliberately work with industry leading content writers to craft the most perfectly designed landing pages to deliver you outstanding results. Let our Adword management company take the lead and optimize your Google Ad campaigns for best results.
Frequently Asked Questions
PPC advertising is the art of optimizing your business on targeted keywords for paid ad search options. Here, an internet marketer searches up the right keywords that are highly relevant to your businesses & then optimizes your website campaigns on these keywords for paid ad searches. Every time a user clicks on your paid ad, you get charged by Google for the ad. The only time an ad gets clicked is when somebody is searching for a similar service that you've to offer and they come across your website.
What is a better option: Traditional SEO or PPC?
Both have their own perks but if you want to get quick results, PPC is your way in. While SEO traffic is relatively more than PPC traffic, PPC targets only very specific customers who are searching up solutions. Whereas, SEO itself brings a lot of traffic to your website which belongs to a rather broad category. It encompasses everyone who is searching for a variety of keywords including the words you've optimized.
Is Adwords part of the PPC campaign?
Adword is Google's PPC advertising platform. It is the place where people create ads and launch ad campaigns through bidding on various different keywords. These keywords are then optimized as sponsored ads so you can run them as a part of your pay per click advertising.
Will PPC cost me a fortune of investment?
It depends on how you craft your PPC ads. You can either choose to pay hundreds of dollars per ad click or you can choose a dollar or two. The keywords on which you advertise is where the secret sauce is. The right digital marketing agency will find affordable keywords in your niche that converts visitors instantly.