Shopify Web Development Service
Boost Online Sales with Your Very Own Shopify Store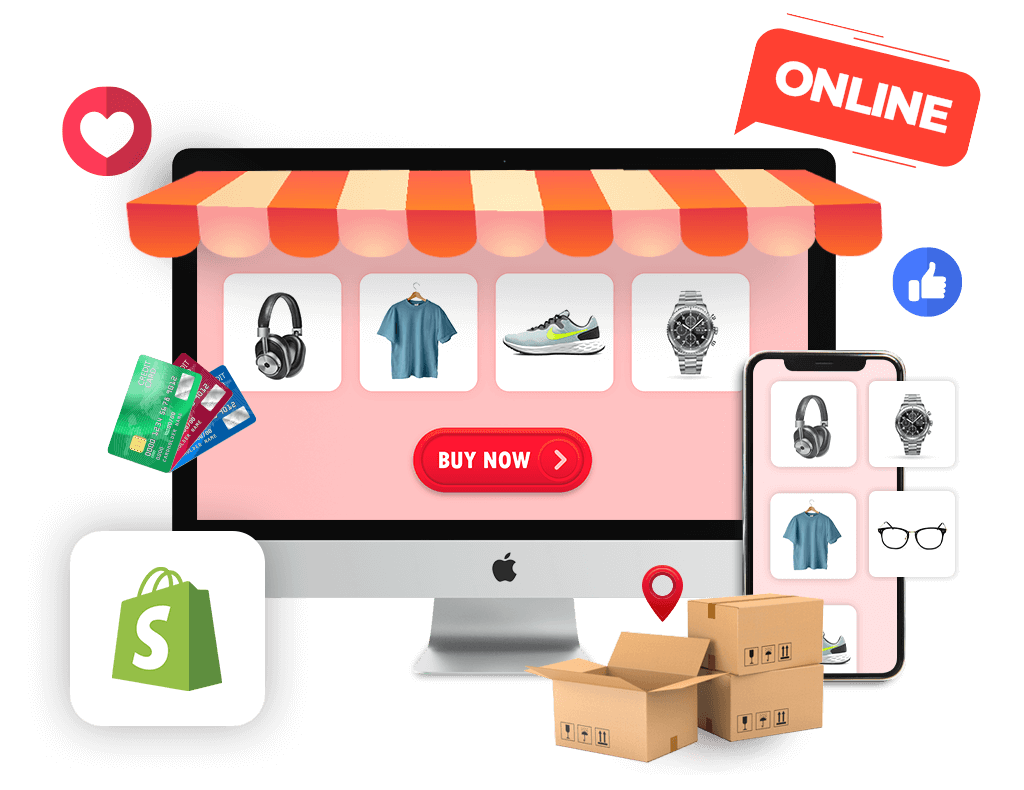 Boost Online Sales With Your Very Own Shopify Store
Searching up a customized online store to provide the perfect back-end sales & inventory management? Allure Digital can help you build the perfect online store only on Shopify. While there are plenty of platforms to develop your ecommerce presence on the Internet, Shopify serves the purpose marvelously than others. We have a team of expert Shopify developers who can customize your Shopify store precisely to your requirements. Pitch us your store idea and let us align your goals & objectives with the flexibility of Shopify to give you the best customized digital solution. Wondering how your Shopify store will get exposure? Allure Digital has one of the versatile and agile marketing teams that can make sure your website reaches the top. Need a Shopify online store to sell your merchandise? How about you make the call and pitch your idea
Our Shopify Website Design Services Include
Searching for an expert eCommerce store building solution? Get the best Shopify store at the right price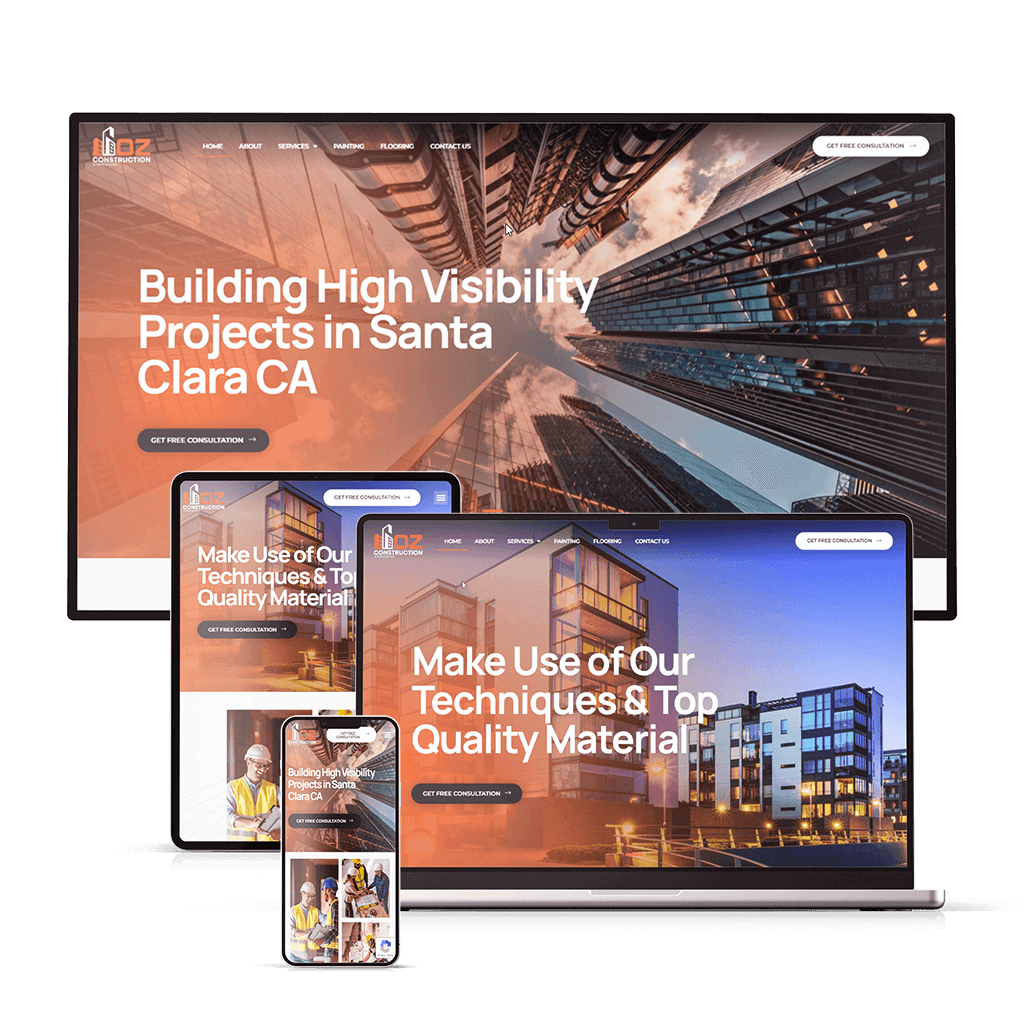 Why Consider Shopify For Your Next eCommerce Store?
Need a Shopify online store to sell your merchandise? How about you make the call and pitch your idea.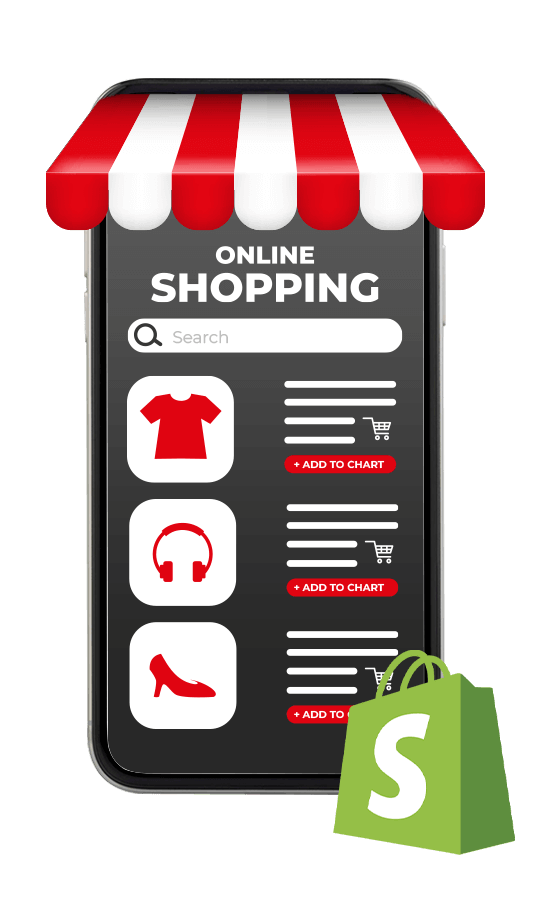 Shopify offers you in-depth customizability options to give your store aesthetically pleasing look & feel.
Shopify provides maximum security & reliability for your online store so you can sell products safely.
Do you desire to add multiple features to your eCommerce? Shopify can help you establish that.
Shopify provides perfect ease of access when it comes to publishing content the way you want online.
Worried about visitors accessing your store from mobile? Shopify is a mobile-ready platform for you.
You get multiple interesting SEO tools & features in your online store to market your product on Google.
Why Choose Allure Digital For Your Shopify Store Development?
When it comes to building an online store, you need a reliable and trustworthy Shopify web developer who has ample experience in creating websites. A skilled hand is better than hiring an individual who fails in creating the perfect aesthetically pleasing website. While there are plenty of freelancers in the market with vast portfolios, they have creativity, but they lack professionalism and experience. When you hire a web design agency to create a marvelous online store experience for your merchandise, it is bound to become successful. It's because we implement ideas, strategies, and solutions on behalf of experiences. Web Development experts at Allure Digital have ample experience in creating Shopify stores for customers to build remarkable online results. Let us help you by giving your website a design that perfectly meets your branding standards.
Frequently Asked Questions
What is Shopify & How it is better?
Shopify is an online platform which allows users to build a thriving online store. You can organize your favorite products, customize shops by adding functionalities, collect payments, track & respond to orders and do a whole lot more using a single dashboard. With Shopify, your ecommerce management becomes effortless. It is better than the rest of the ecommerce solutions because it provides ease of accessibility.
What payment gateways can I integrate with my Shopify Store?
Shopify allows more than 100 different payment gateways that are accessible around the world. If you have a desired payment gateway that is popularly commercialized, you won't have a problem integrating it. To see which payment gateways Shopify supports, here's a list of all the payment gateways.
What is a merchant account on Shopify?
Do you want customers to make purchases from your online store directly using their store credit card option? A merchant account will enable businesses to place an order on your Shopify store using their credit card details. This account enables customers to perform transactions directly from their bank accounts on your online store without the intervention of a third-party payment gateway.
How long does it take you guys to build a Shopify store?
It hardly takes around 4 – 6 weeks for our ecommerce developers to build you the perfect online store. Based on your further requirements, this period can extend until you're completely satisfied. We not only create ecommerce stores, but we can also maintain and run them on your behalf at an affordable price. Need a digital website for your storefront? How about you hire our professional ecommerce service now.