Empower your business by boosting your local presence with the right business citations
Attract Customers To Skyrocket Sales With Local Business Citations
Whether you're running an online store or your business has a physical presence, the need for the business to appear in local searches has always been a priority. Are you searching for a digital marketing agency that can make you appear in local searches more often than your competitors?
Local SEO citation is a one-way ticket allowing you to reap great benefits. If done correctly, local citations can help your business appear in your local market more often than your competitors. Now attract visitors from around the vicinity and exceed your existing profit margins.
Keeping It Relevant While Optimizing Business Citations
One of the key factors that Google addresses when responding to a query is relevancy based on the keyword searched by the user. Our local SEO company ensures to implement the best practices to make sure your business starts appearing in relevant searches within close proximity of your location.
We are equipped with the right tools & strategies to make sure you get maximum local visibility & your business starts appearing in front of your target audience.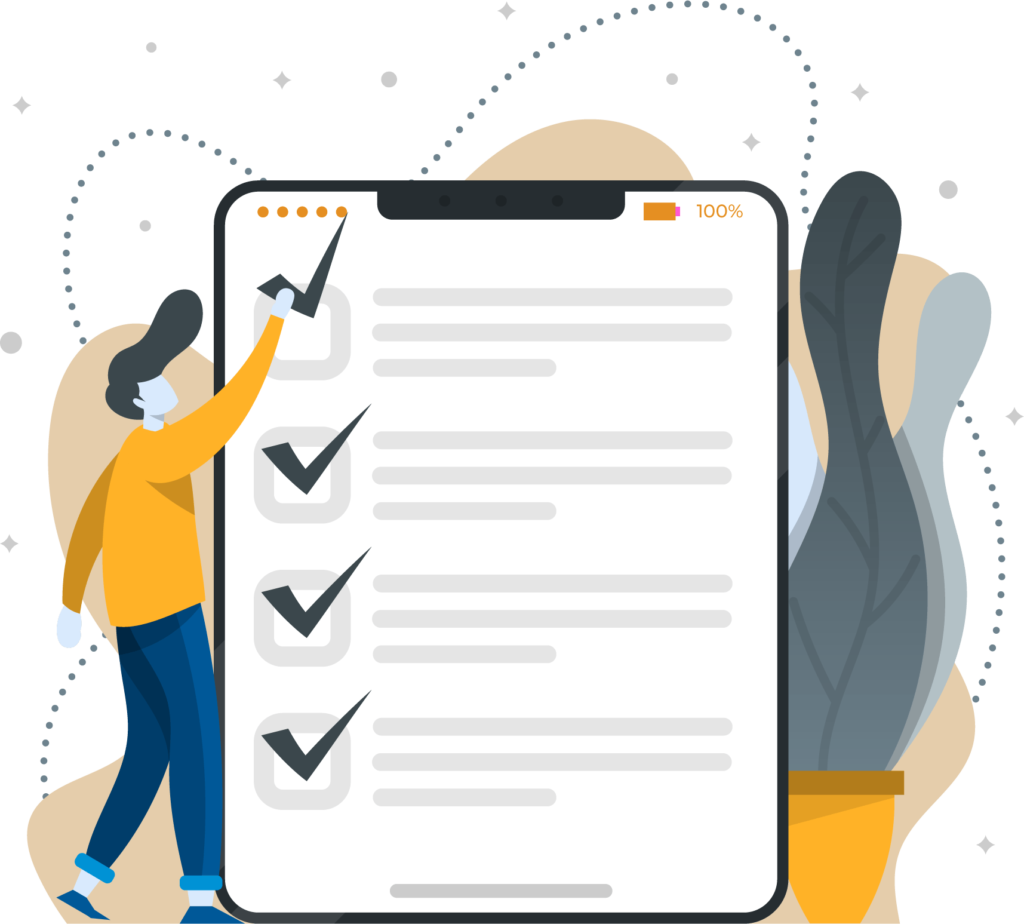 The Different Types Of Local Citations We Offer
Making citations in national directories such as Yelp, Manta, insider pages, etc.
They are more niche focused and can range from healthcare, engineering, education, etc.
These are location based citations which are preferably present in a particular vicinity.
Extremely valuable and consist of government sites, job portals, phone directory.
We Grow Your Business With Quality Business Citations
When it comes to local search engine optimization, we are not biased to a particular strategy. We go beyond the traditional practices and implement whatever is at our expense to make you successful.
Building citations are important because it ensures that your business secures the top position in the Google SERP. It's why we leverage the power of local marketing by building high quality business citations.
Do you want to secure the top spot on Google?
How Allure Digital Helps In Building Local Citations For Your Digital Business?
Allure Digital's SEO marketing specialists perform a niche based research and identify high authority platforms to build business citations for your digital business. When it comes to local online marketing, Allure Digital takes every possible step including paid and free resources to deliver the best results. Our tech savvy enthusiasts are very skilled in identifying the right places to build business citations.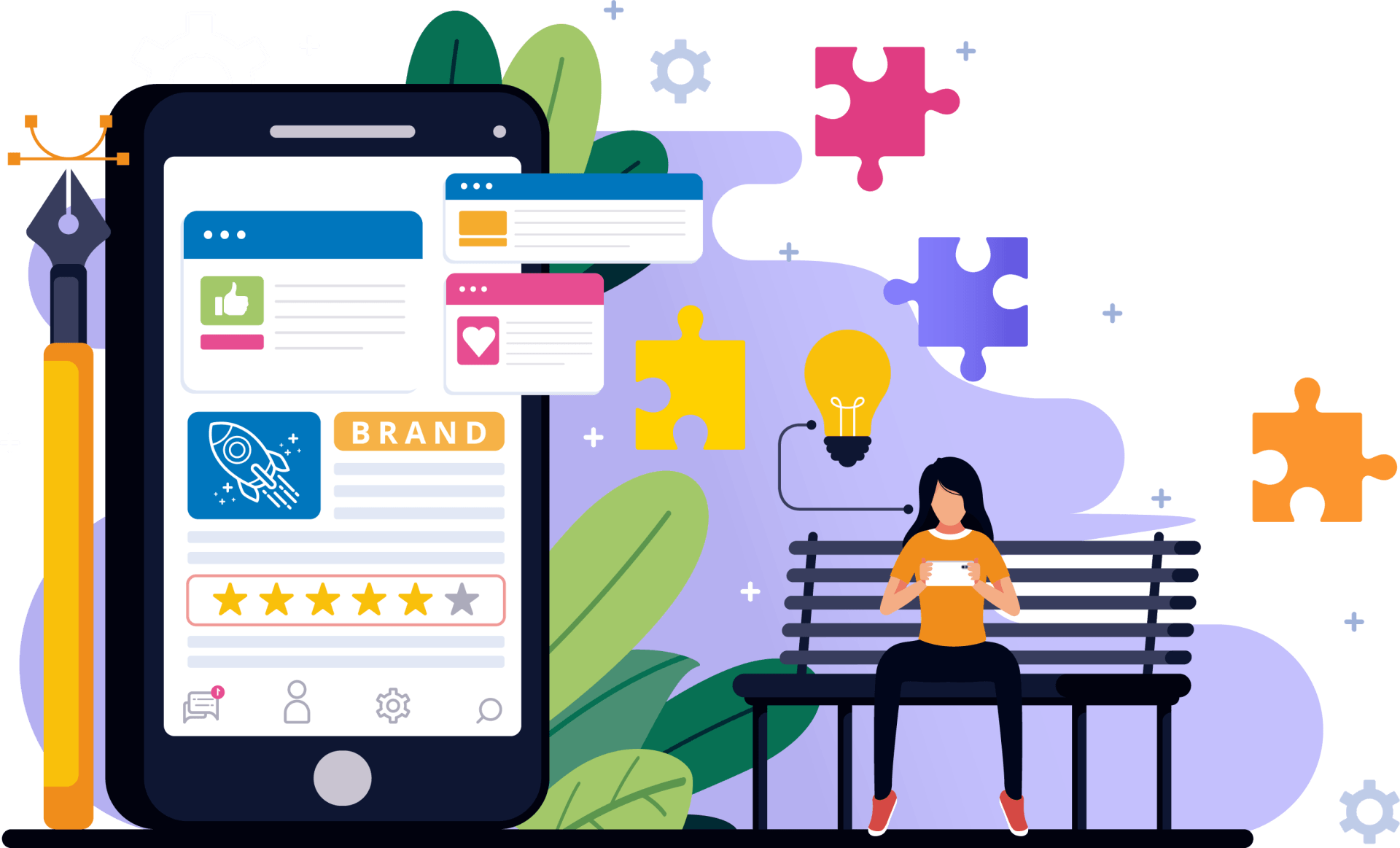 Frequently Asked Questions
My website is already listed in Google, do I still need business citations?
While Google is one place, there are several other business directories where people intend to search up services. In case, if your business isn't present on any of the following local directories, then there's a high chance you might miss out on a business opportunity. It's why our local SEO marketing service makes sure that your website appears in the right places. We have a high PR directory management system that helps identify the right places to place your particular business in.
What happens when you find my listings in a particular directory?
If you already have an existing listing somewhere before, then we check whether the core information on the listing is correct or not. If it is, then we skip the listing and move to another directory.
What are Local Business Citations?
The process of mentioning a business's name, address and phone number in any provided local business directory is termed as local business citation. The process of citation is performed in different local directories in order to make sure your website starts appearing in variable business locations. The best citation practices ensure that your business starts appearing on Google more effectively and it enhances the impact on your local search engine rankings.
Do you assure all business listings you make will appear on Google?
We can't provide any assurances whether our listings will become live on different websites or not. However, based on our past experiences and the citations that we have built for customers around the world, we have observed a vast majority of our listings becoming live. We can't guarantee you anything for now, but we can ensure that we will do our best to put every effort in making business submissions live.