Optimize Website's Architecture for Ranking with our Technical SEO Services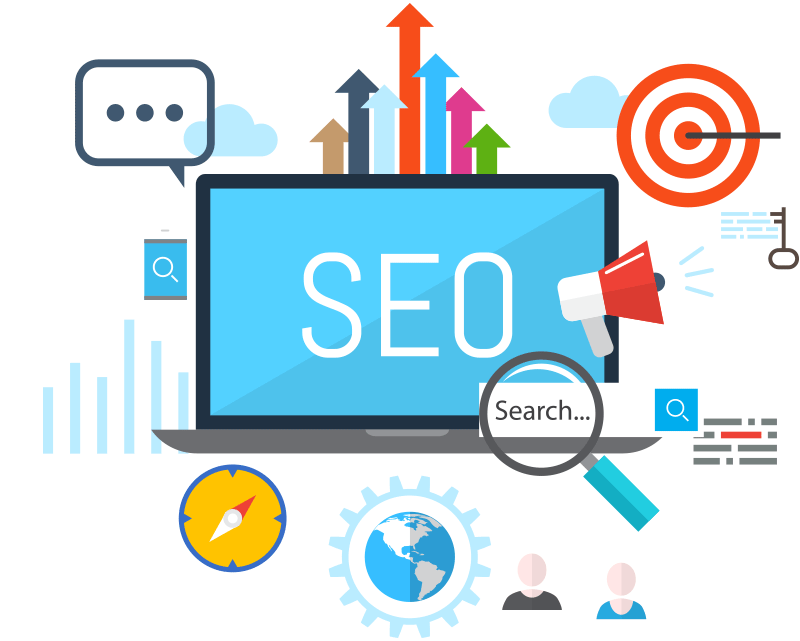 Optimize Website's Architecture For Ranking With Our Technical SEO Services
You can have one of the most aesthetically pleasing website designs with mesmerizing content to convert your visitors, but if you haven't got it technically optimized, you can say goodbye to your search engine rankings. There are several technical factors such as pagination, site architecture, and whatnot which enable Google crawlers to index your website and work on your search engine's visibility. At Allure Digital, our SEO experts in Brooklyn are skilled in identifying what technical issues are present in your website by performing a thorough SEO audit.
Do You Need A Website SEO Audit?
Are you afraid your website might've technical SEO issues and you're not sound enough to identify them on your own? Then how about you hire a professional technical SEO service to perform a complete website SEO audit for you. Allure Digital can perform an in-depth analysis on your site's search engine friendliness.
Our Technical SEO Team will study your website's,
The right site audit will identify the potential technical SEO issues enabling SEO strategists to optimize it. Searching for technical SEO specialists in Brooklyn NY to perform a thorough technical SEO site audit for your website?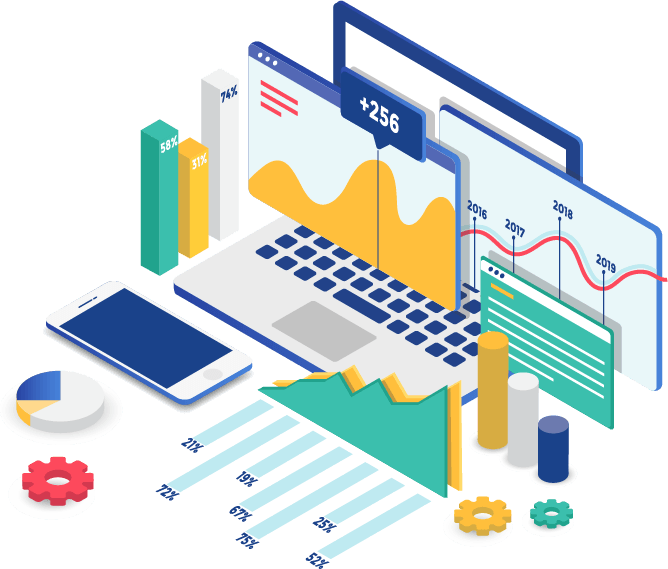 Why Choose Allure Digital For Technical SEO Site Auditing?
We have some of the best technical SEO specialists who are highly skilled in performing a detailed site audit. We not only identify potential loopholes or gaps in your website schema and architecture, but we also take every possible measure to ensure your website technica SEO problems are absolutely fixed once & for all. Once, we have performed the technical SEO analysis of your website and identified potential loopholes, we then use a mix of strategies to resolve every possible SEO concern. Are practices will ensure your website remains secure from evolving algorithmic updates from the future. Need technical SEO done? It's time you hire the best SEO team to help you out.
Some Of The Technical SEO Issues That Can Become A Hindrance In Your Website Ranking
Are you afraid your website might've one of the above stated technical SEO issues? How about you allow our technical SEO specialists to have a look at your website and fix them for you.
Non Descriptive Anchor Text
Frequently Asked Questions
Is technical SEO important for my website?
It's not just the design, content and keywords which ensures your website ranks up on Google. There are several technical aspects involved. If you don't get those technical aspects properly analyzed, then there's a high-chance your website might experience a slow performance in ranking up on search engines. Technical SEO practices will ensure your website can easily rank up on Google and you won't even have to experience a single problem.
What if I don't get a site audit? Will I still be able to rank my website?
The chances of getting your website ranking up on Google depends on how technically sound your website is. Although, the content and the keywords play a main role, there are several technical aspects which equally need attention. Websites that do not get a site SEO audit are more likely to experience hindrance in getting ranked up on Google compared to those websites which do and are optimized for SEO ranking.
Does site structure play a role in website SEO ranking?
Yes, your website structure does play a role in website Google rankings. It is one of the core aspects of any SEO strategy. An appropriate structure of your website tells Google which pages of your website are important. If your website has a proper structure, then you can categorize which pages can rank higher than the rest on Google. A website with an improper structure does not have enough potential to rank high on Google.
Does page load time affect SEO ranking?
Yes page load time does affect your SEO ranking. Websites with slow page load time have a less chance to appear on relevant keywords in Google SERP in comparison to websites which offer fast-loading.