The Right Social Media Services Can Attract & Convert Leads And Turn Them Into Trustworthy Customers
Get Social With Allure Digital only at
$149
What You Get When You Hire Our Social Media Service At Allure Digital?
Dedicated Social Media Managers
Fresh Weekly Content Publications
Growth Across Multi-Social Channels
Adaptive & Eye Engaging Graphic Designs
About Our Social Media Experts
We have an experienced team that will design a social media strategy tailored to your business goals. We take the time to develop a comprehensive plan that takes into account your specific industry, target audience, and objectives. Our team has worked with clients across a range of industries, and we know what it takes to build a successful online presence.
How Social Media Marketers Can Achieve The Goals?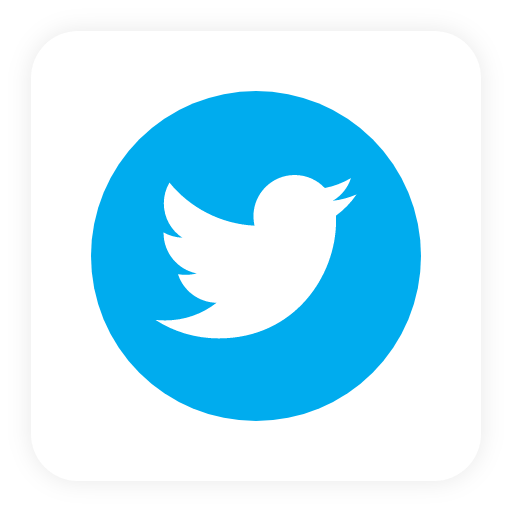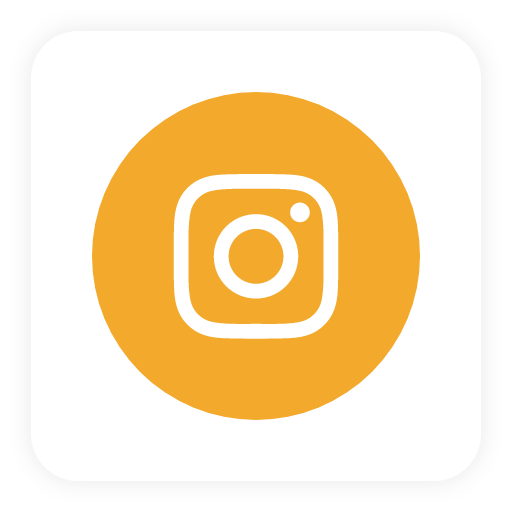 Take A Look At Our Latest Work
Take a look at our social media packages. We have solutions custom tailored to your exact requirements. Just buy and start with us.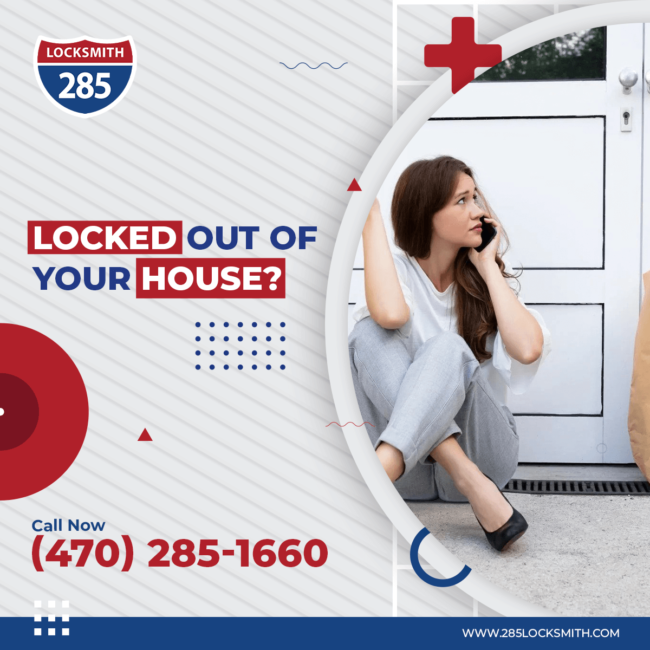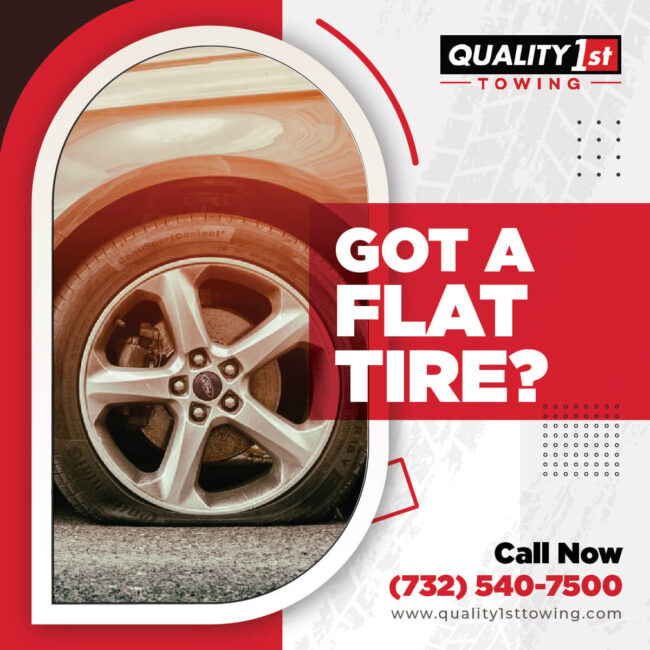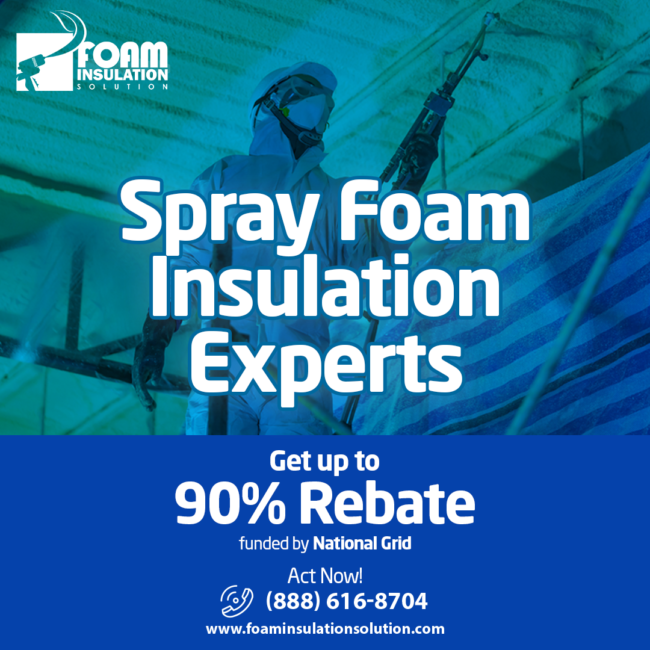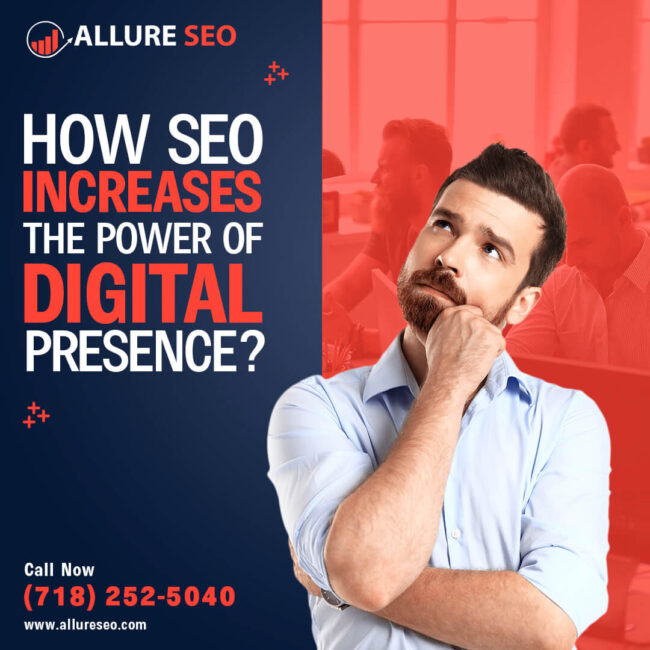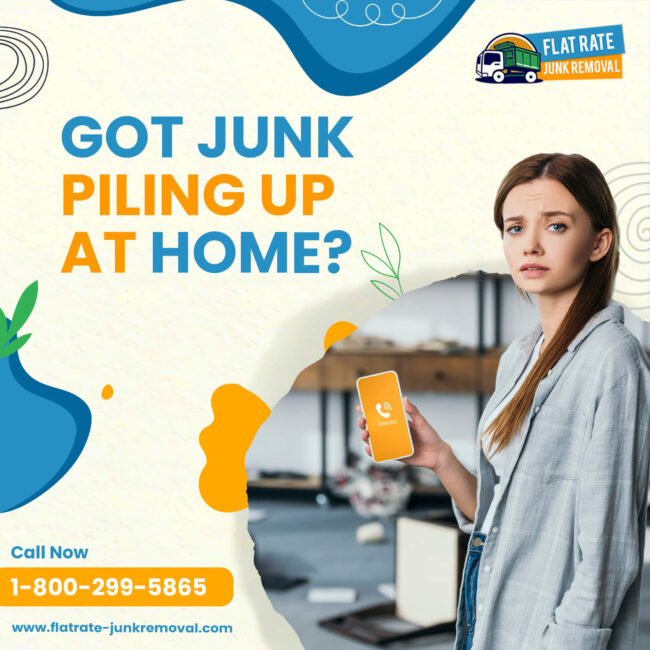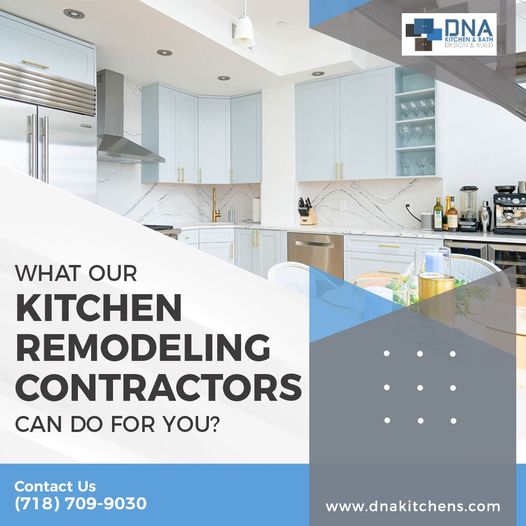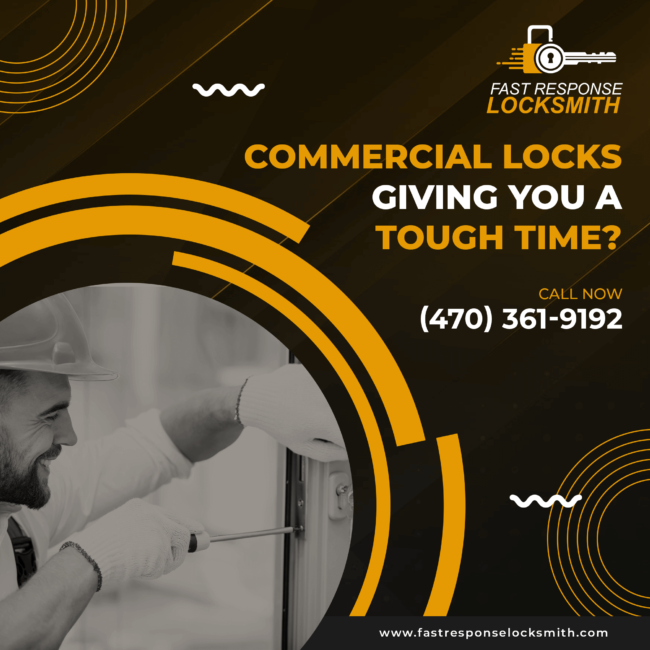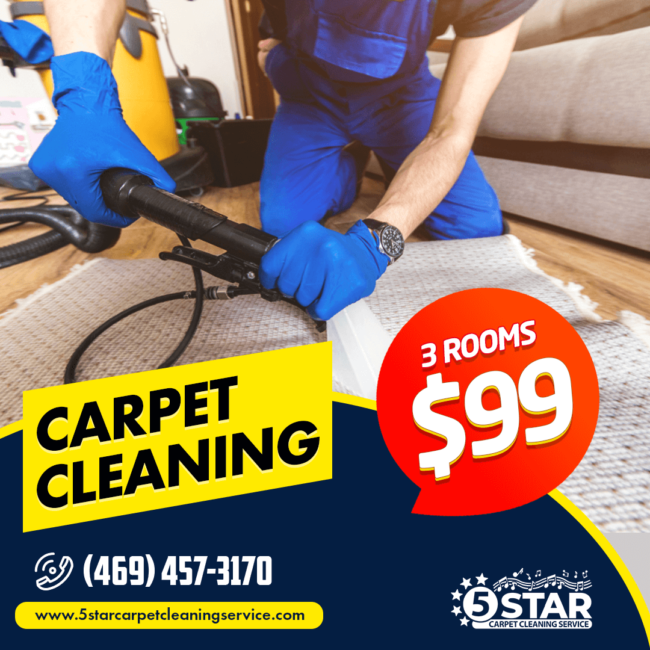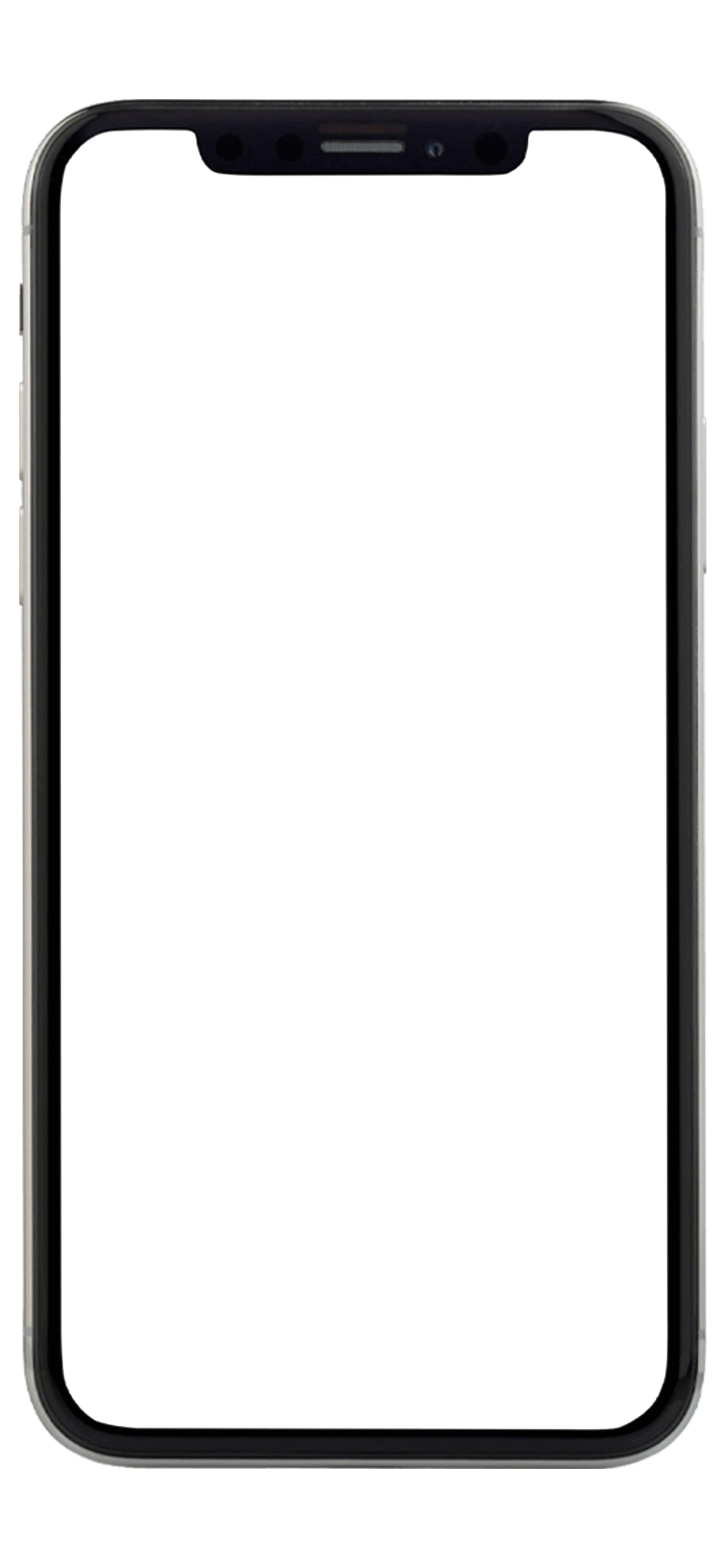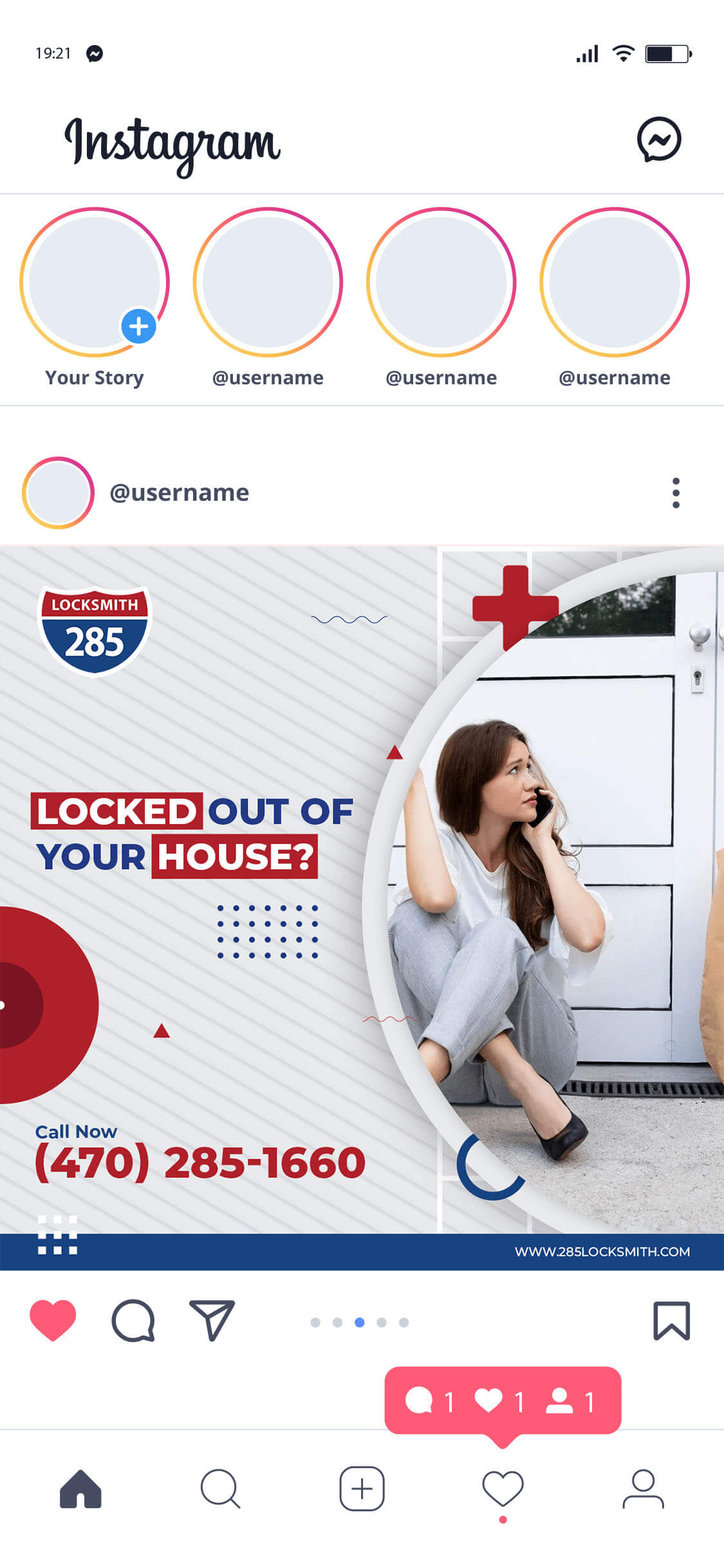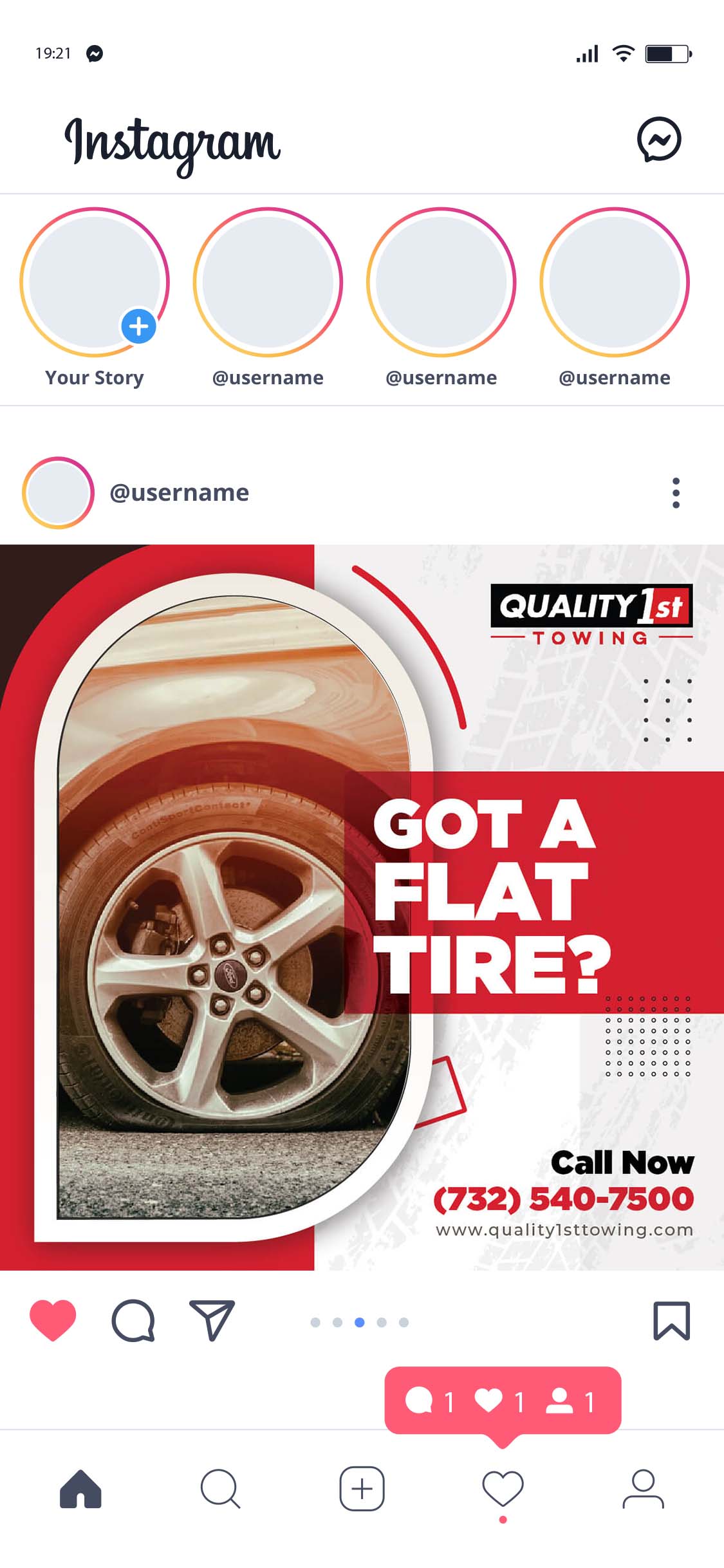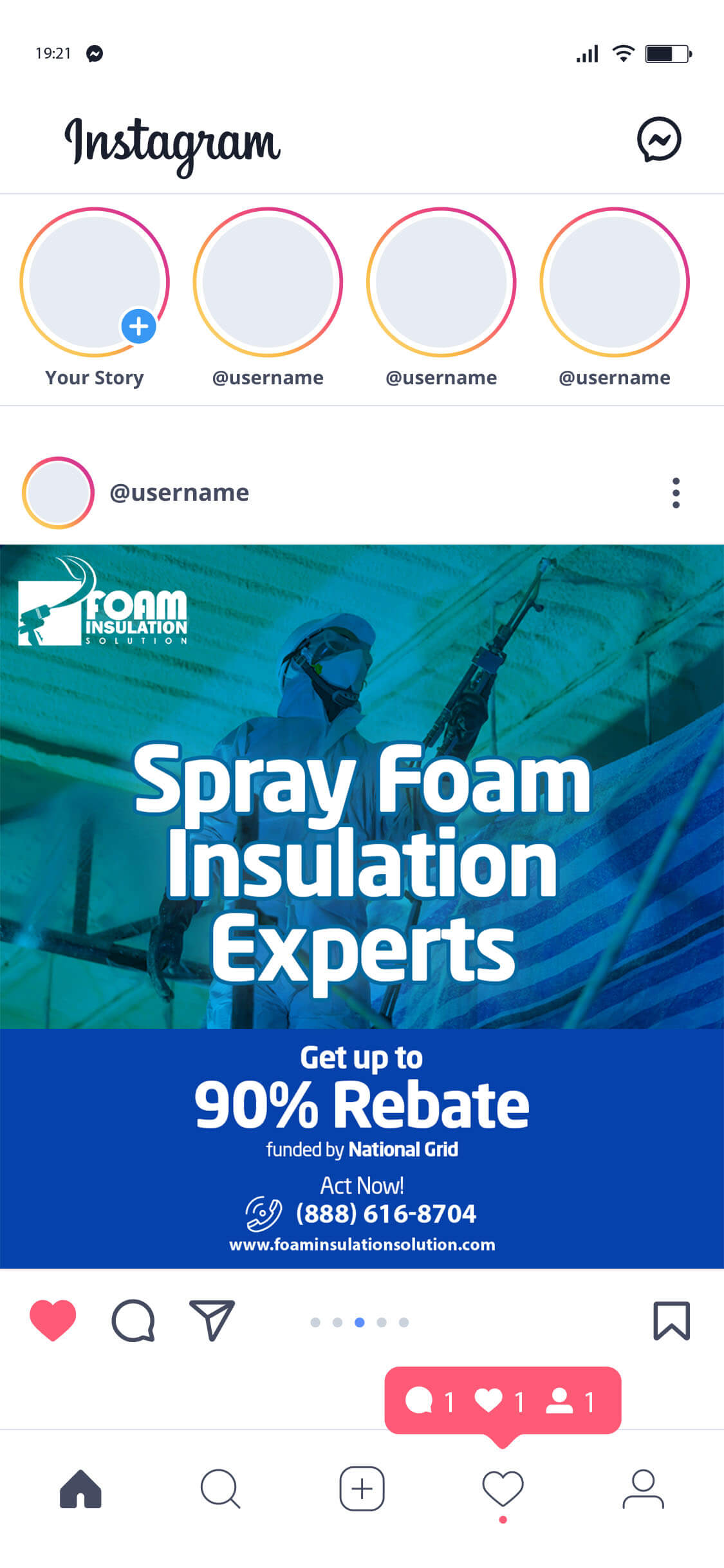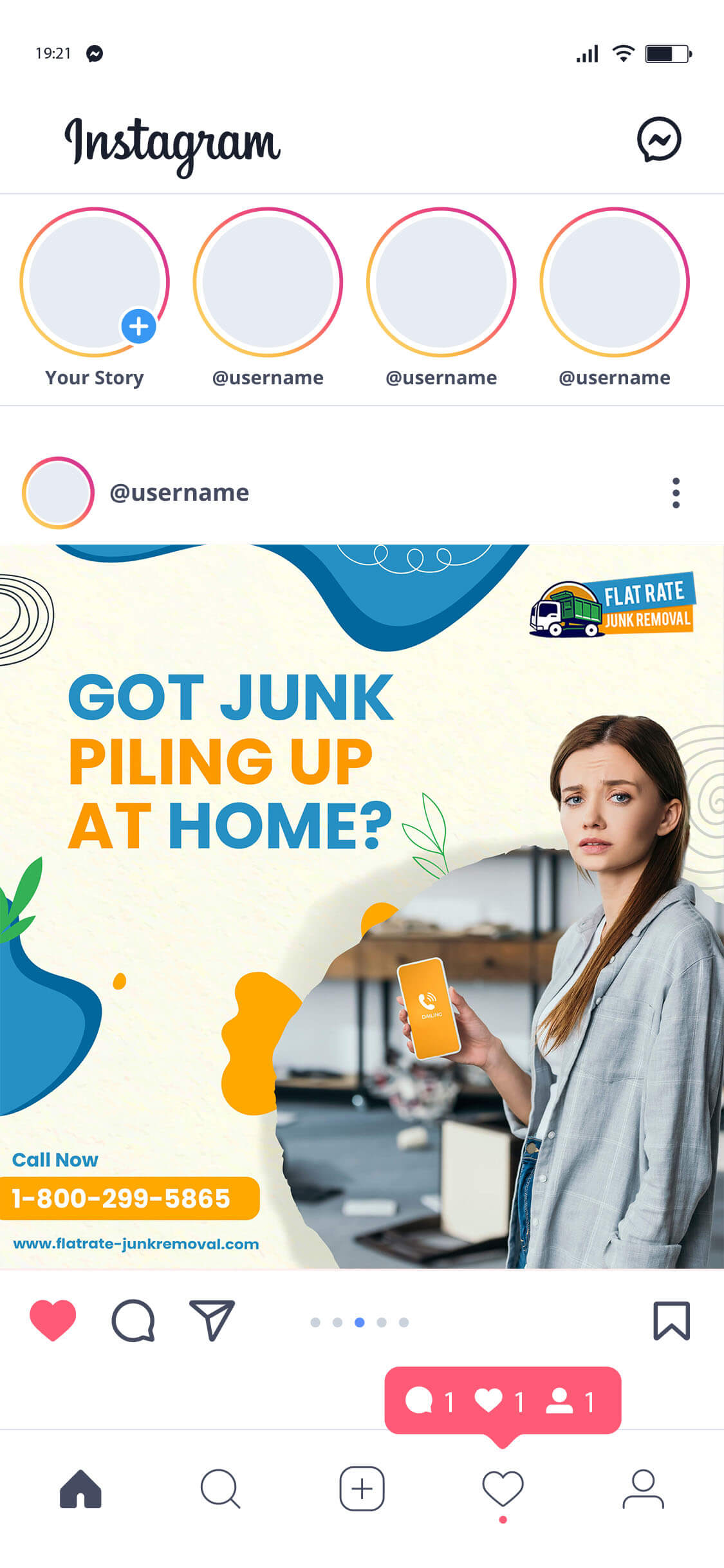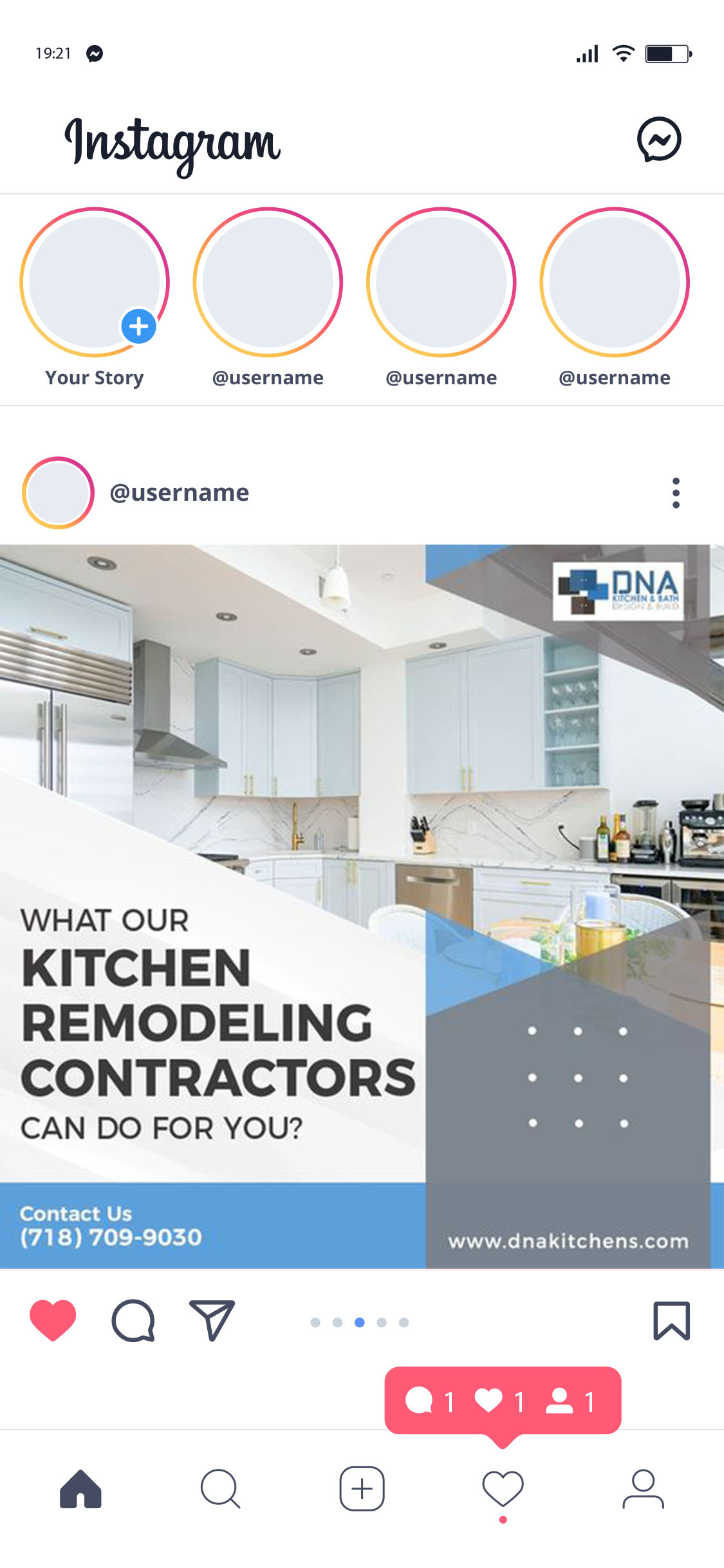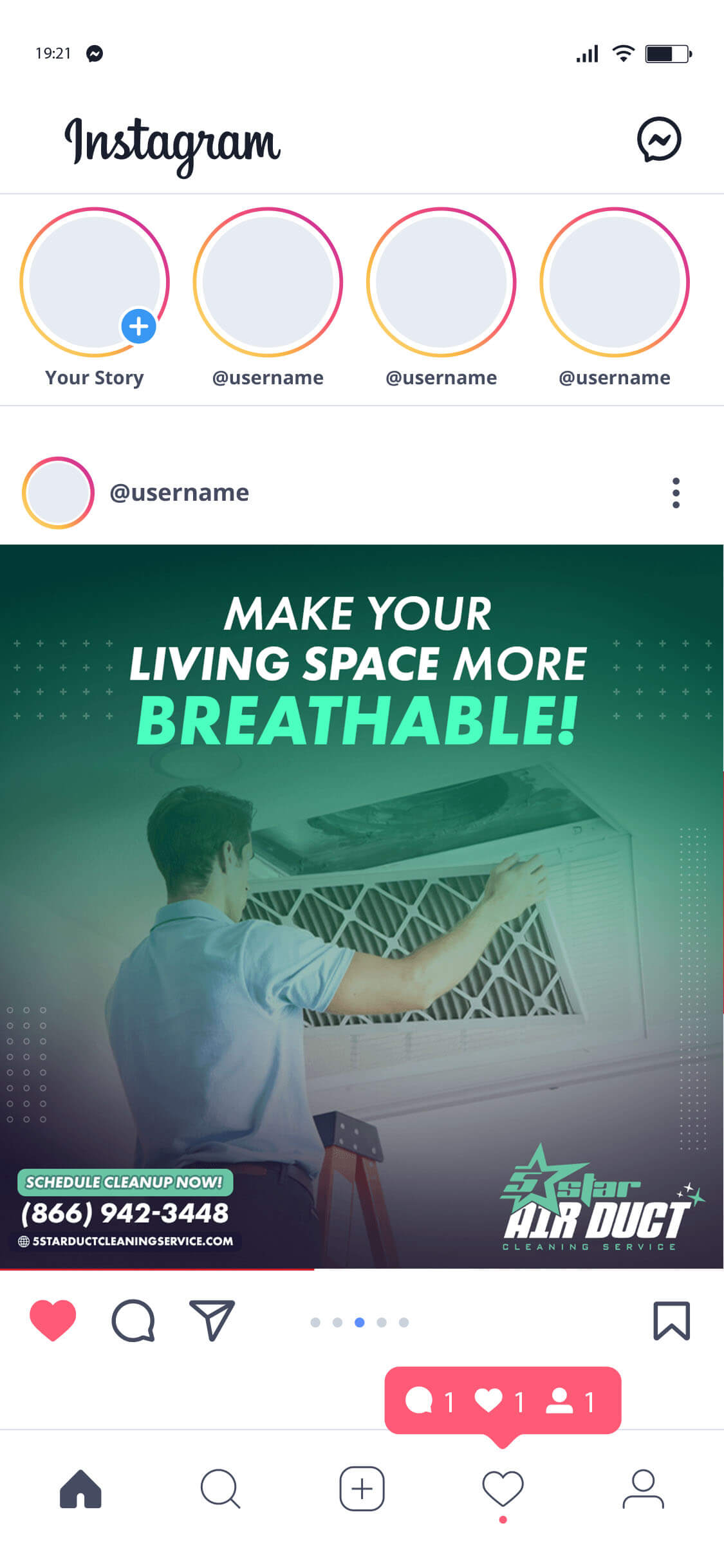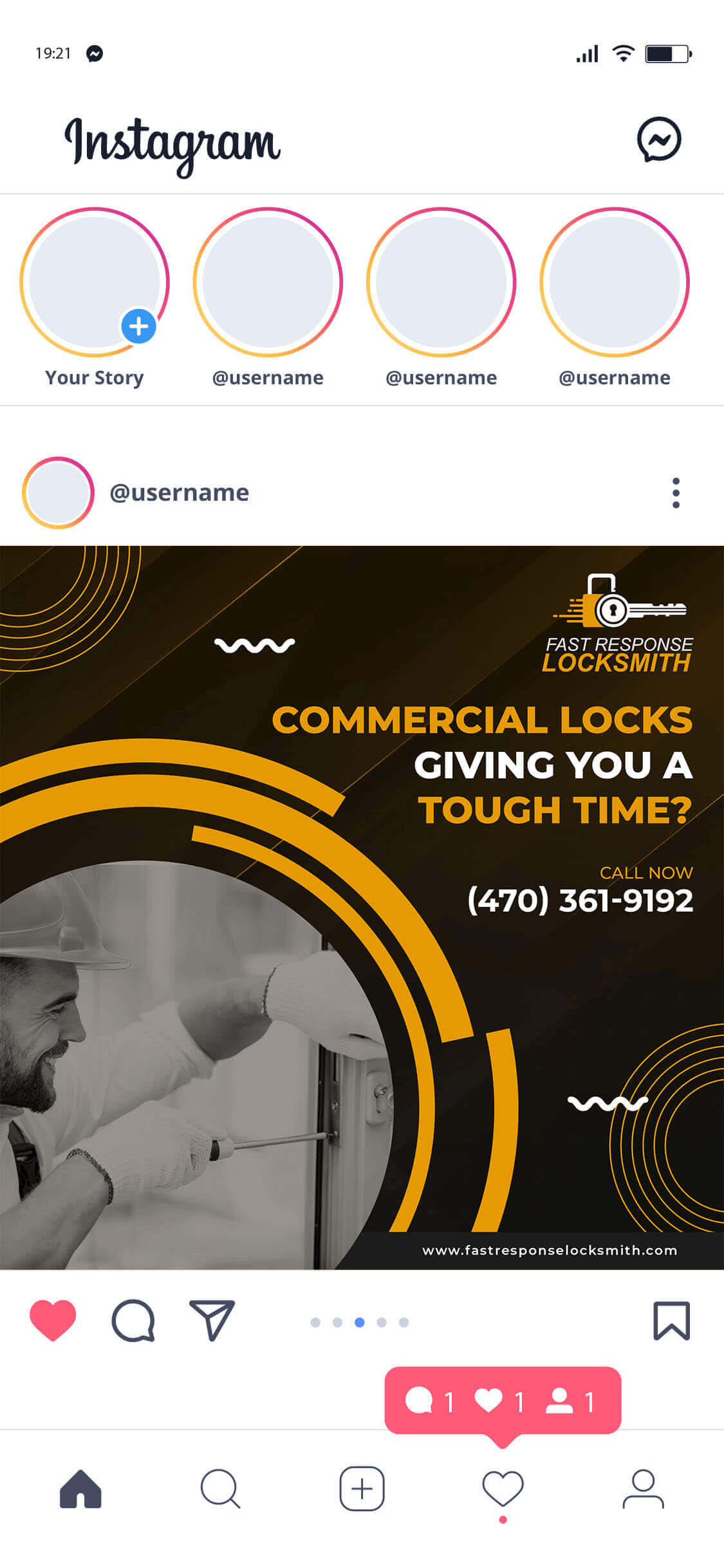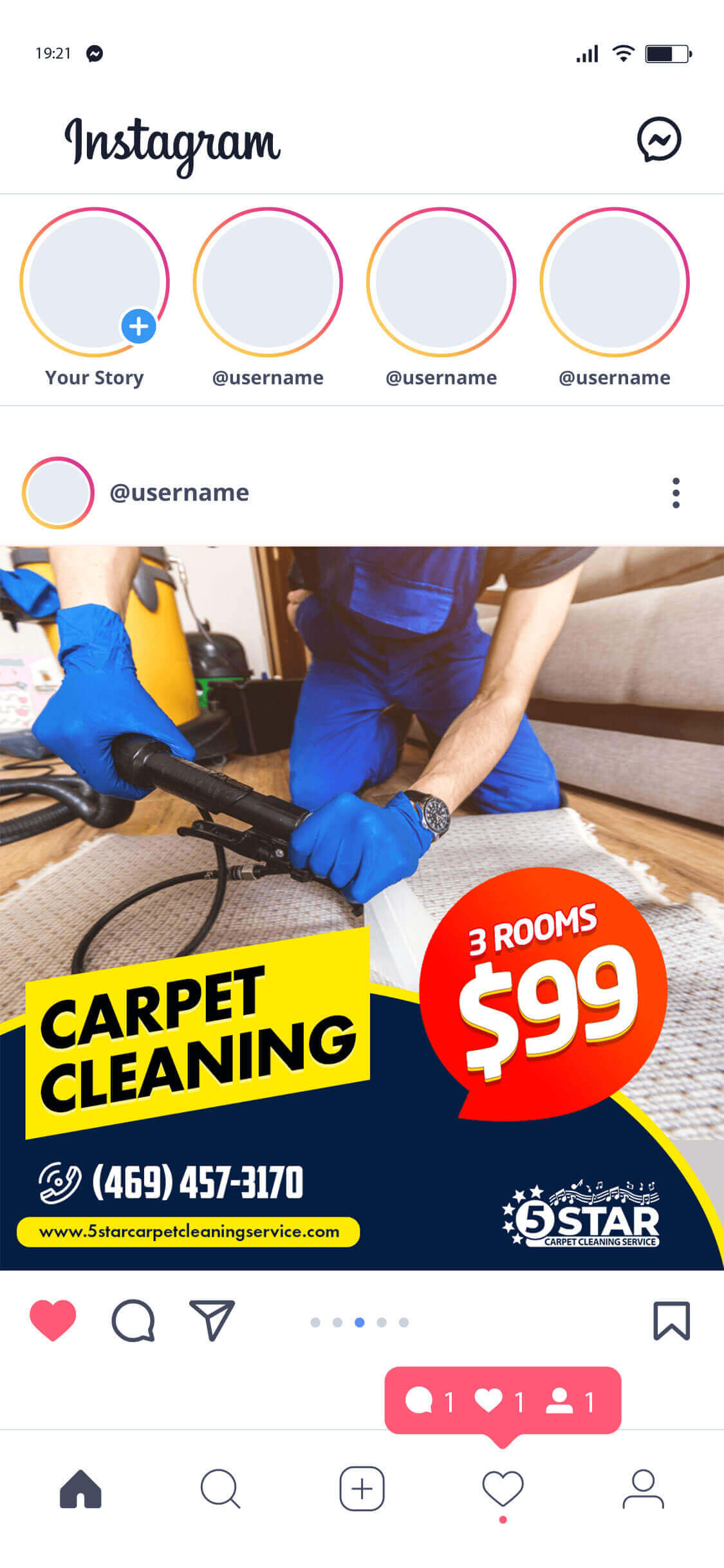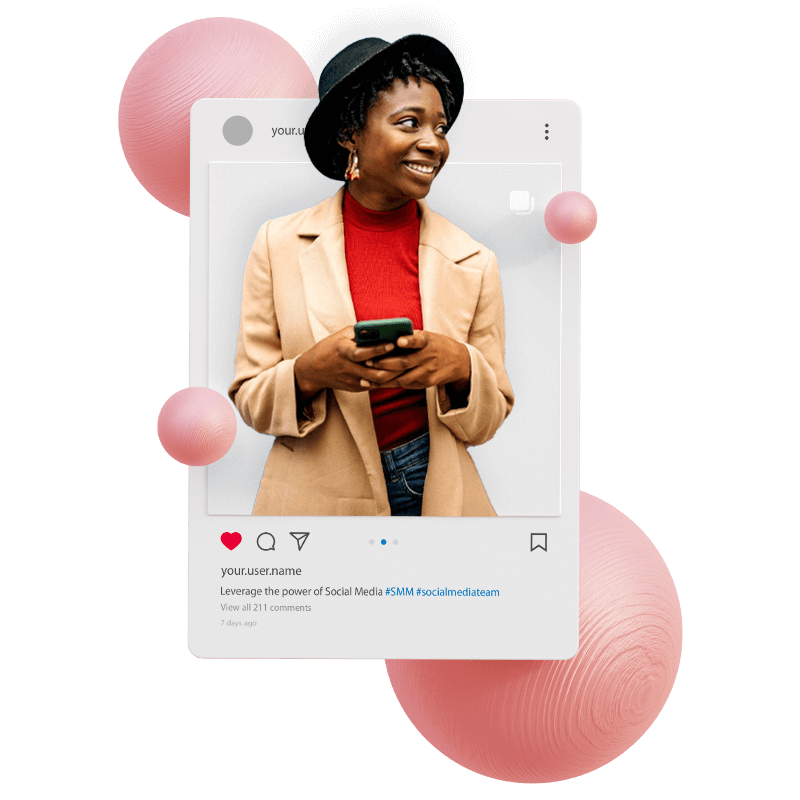 Want to Take Your Business to New Heights? Leverage the Power of the Best Social Media Teams
At Allure Digital, our team of experts will take charge of your social media channels to amass a large audience. We are devoted to expanding your business rapidly. Allow us to save you both time and money.
Let's Develop A Social Media Marketing Plan With
We Offer You a Money Back Guarantee If It Doesn't Work.
All Our Social Media Packages Tailored To Your Specific Needs
Check Out our social media packages. We have solutions custom-tailored to your exact requirements. Just buy and start with us.
Basic Plan
Get up to 12 posts/month
GIF based Post Designs

Cover Design

Logo Design for Business
Order Now
Recommended
Pro Plan
Get up to 20 posts/month
GIF based Post Designs

Infographics

Logo Design

Lead Magnet for Emails
Order Now
Premium Plan
Get up to 30 posts/month
GIF based Post Designs

Infographics

Logo Design

Lead Magnet for Emails

Business Cards

Letterhead & Stationery Logos

Marketing Brochure

Lead Focused Landing Page Design
Order Now
Business Suffers When You Have to Keep Running To-And-Fro Between Operations & Social Channel Management
You need a team of social media specialists who can take care of all your platforms, groups, and pages.
We will create, design & put into action the best social media plans for your business.
Let Us Help Promote Your Business on Your Choice of Social Media Platforms!
Here are all the brands that we have helped establish social media presence.
Prime Your Social Media Platforms For Success With Our Help
Looking for the best social media deals? Avail the best ones only at Allure Digital. Let us guarantee you a successful social presence that's going to last for years to come. Want to leave an everlasting impression on your target audience with a fantastic social presence?
Frequently Asked Questions
Social media is an effective marketing tool which attracts potential customers to your business profile. It improves your brand loyalty and helps you engage customers better. Social platforms like Facebook, Instagram, LinkedIn and many others allow you to showcase your brand most efficiently to your target audience. Hiring the right people to establish your social media presence and measure the results is key.
The main benefit of social media marketing is to improve brand loyalty in the digital world. If you can engage your potential customers by providing them with valuable content, you will be able to build trust and loyalty. Additionally, social media provides a great tool to track customer engagement and measure return on investment (ROI). It also helps boost website traffic, increase lead generation, and bring a massive audience to your business.
Audience easily comes and goes. They are very delicate and require careful management and professional attention. To convince them, you will have to write interesting and engaging posts, create videos, answer their queries promptly, start conversations and share updated information. You can also join relevant groups to reach out to more potential customers. With the right strategy and proper execution, you can increase customer engagement on social media platforms.
There are no complex algorithms involved when it comes to managing data or keeping up with the figures. All it takes is consistency and creativity. You should post regularly and be consistent in terms of content, visuals, videos, topics or any other type of media. When you go deep into analytics, it takes a lot of time and effort which many businesses are unable to afford. Therefore, outsourcing your social media marketing to a digital marketing company such as Allure Digital is the best choice you can make.
You can use various analytics tools to measure your success on social media. These tools can help you track engagement, followers and reach as well as website visits from social media sources.
An organic post originates from your social media followers or your official account, while an advertisement post is a paid one that specifically targets people who may not already be on your list of followers. The audience for an ad typically likes or follows similar pages to what you're advertising. For an ad post, the audience usually includes people having similar interests or following a particular demographic which you define for the ad post.
How will you know what to post for my company?
We will research and analyze your company profile, its current social media presence and the industry. This step will help us to plan a content strategy based on various factors such as the company's mission and goals, target audience, current trends and more. We will create content that is optimized for social media while keeping the company's brand integrity intact. Our team of content creators will make sure that all posts are visually appealing and engaging. We have the best copywriters and expert content creators who can make highly engaging social media posts for your business on the go. At Allure Digital, we believe in quality over quantity.
Yes! Social media marketing is one of the most cost-effective and efficient ways to reach and engage with your target audience. It can help grow your business exponentially and create a positive brand image in the digital world. It can also help you create meaningful relationships with customers and build long-term loyalty. Therefore, when you plan on investing in social media, make sure you have a solid strategy and allocate the necessary resources.