Get Guaranteed Results With Our Small Business SEO Services in New Jersey
Want your small business website to appear on the first page of internet searches? We can help optimize your website content for local markets.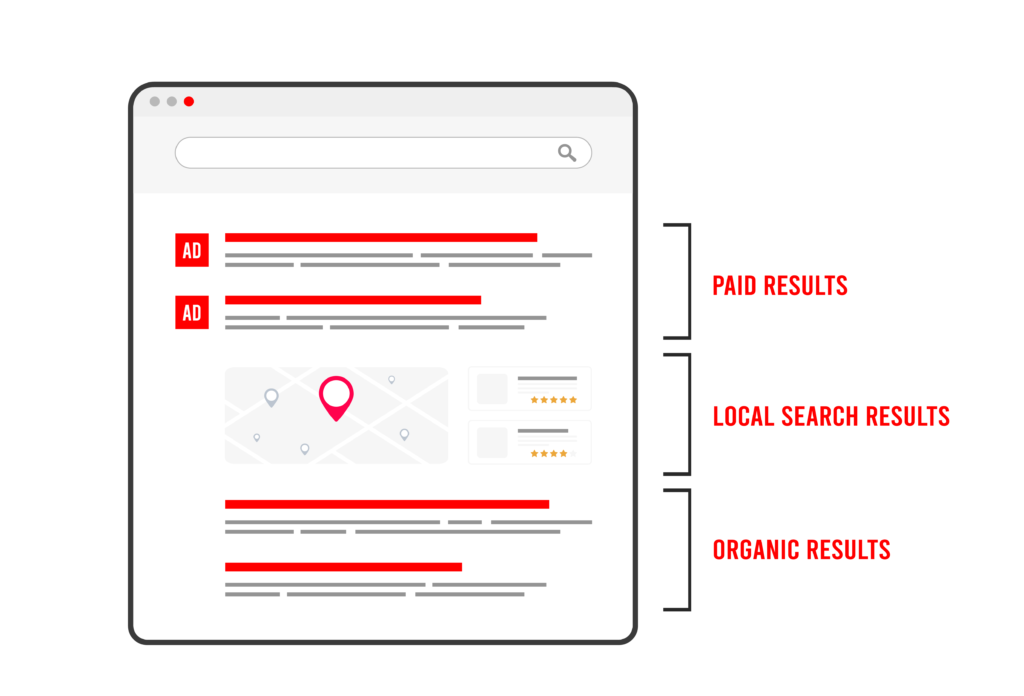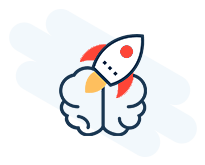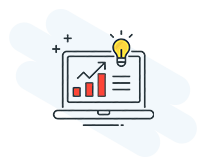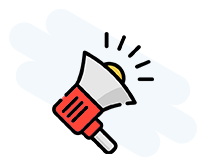 Streamline Lead Generation
How Does SEO Work for Small Businesses in New Jersey?
To rank your small business in local searches, you should look for a local SEO marketing company that can address your company's needs and optimize your website accordingly. SEO for small businesses in NJ is the process of increasing the visibility of webpages in internet searches through the use of keywords, backlinks, and other techniques.
We specialize in locating and optimizing local keywords related to your business in order to boost its ranking on Google, Bing, Yahoo, and other search engines. Our expert team will also review your website and make recommendations to make it more user-friendly and visible online. In addition, our team can help you with link building, content creation and optimization, tracking user data, and analytics reporting.
Furthermore, we work hard to stay current with all of the latest SEO trends in order to continuously improve your company's ranking.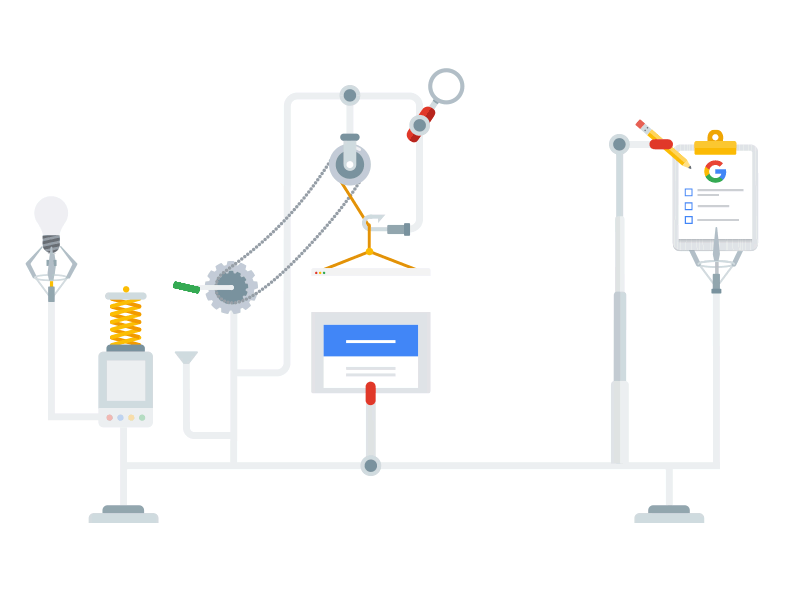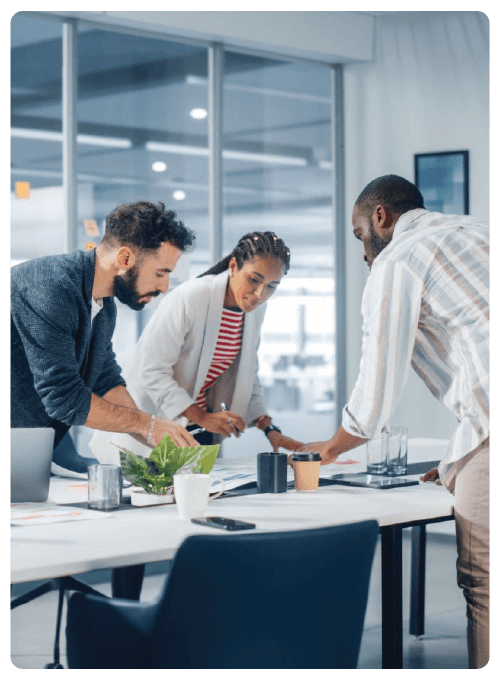 Accelerate Business Growth with our NJ SEO Services
Do you want to rank high for relevant keywords for your business?
If you have a local business in New Jersey and want potential customers to learn about your services, Allure Digital can help you optimize your website for better online visibility. Our team of experienced professionals uses the best techniques to ensure that your website appears at the top of relevant searches. Your small business can benefit from our SEO practices because we are a highly effective SEO service.
We create plans based on your organization's objectives and employ the best resources.
What Do We Offer in Our Small Business SEO Package?
Our dedicated account managers will conduct a thorough SEO audit of your website and provide you with a comprehensive road map to success.
We will conduct extensive keyword research for your website in order to identify the most relevant keywords for maximum online visibility.
We will optimize your webpages for the most relevant keywords, allowing you to increase your online visibility.
We create high-quality content that is keyword-optimized for your website, blogs, and social media accounts.
We will analyze your competitors thoroughly and provide a detailed report on how to beat them at their own game.
Our teams will create a high-quality report to track your website's performance on search engine pages.
Why Choose Allure Digital for Your Small Business's Optimization?
We use a tailored approach that focuses on achieving your organizational goals. When it comes to search engine optimization, our team ensures that you get nothing less than a quality experience. Our unmatched services stand a class apart, giving you an average ROI of twice the cost at which you invest with us. We provide ongoing support and ensure that your website meets all quality standards for search engine optimization.
What distinguishes us is our ability to stay current with industry trends. Allure Digital can help you improve your online visibility and earn more revenue as a small business.
Frequently Asked Questions
Why is SEO important for small businesses?
SEO is an important component of your company's overall marketing strategy. Millions of people worldwide use search engines like Google and Bing to find products and services. SEO ensures that potential customers can find your website when they search for the products or services your company provides. Our SEO professionals are up to date on the latest techniques and can optimize your website for maximum visibility and conversions.
Is user experience important for SEO?
Yes, user experience is an important factor in SEO. If your website provides a positive user experience, visitors will return and stay longer. This will aid in the overall ranking of your website on search engine results pages. Our team at Allure Digital will work with you to improve your website's user experience and make it more likely that potential customers will find it when they search for related terms.
What criteria do you use when conducting keyword research?
We examine the relevance, search volume, and level of competition. When it comes to keyword research, we prioritize selecting the most relevant keywords with high search volume but low competition. This ensures that your website ranks well for the keywords and receives maximum exposure. Our team will assist you in selecting the best set of keywords for your business.
What is NAP and why is it important?
NAP stands for Name, Address, and Phone (NAP). It is critical for local business listings since it helps establish the local presence of your business. Our team will ensure that your NAP is consistent across all platforms, which will help you rank accurately and consistently for local listings. This will help boost the visibility of your business in local search engine results.